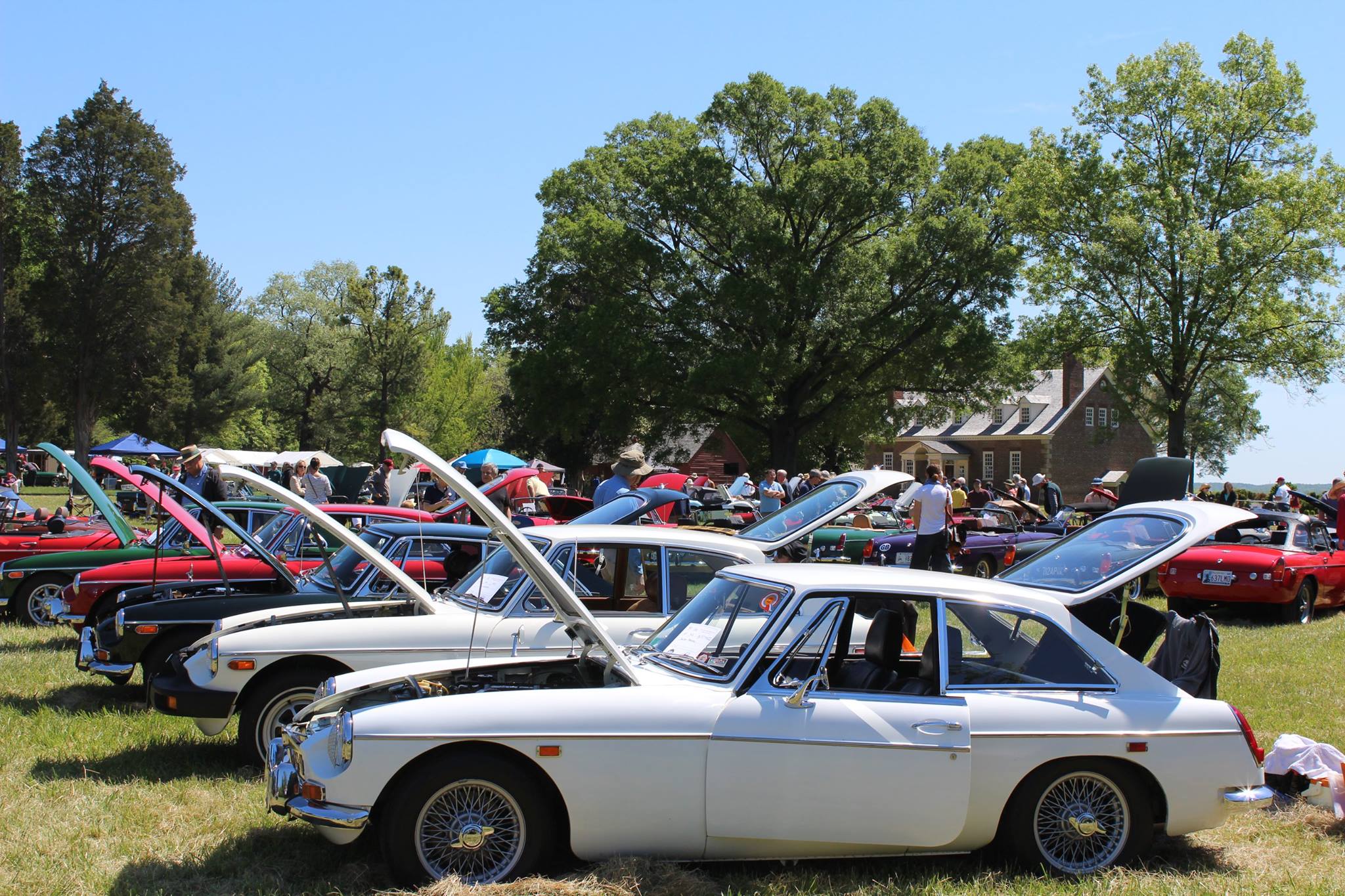 Britain on the Green Car Show
Gunston Hall and The Capital Triumph Register are proud to announce that the annual Britain on the Green (BOG) is back and will be held on Sunday, September 19, 2021.
In addition to hundreds of beautiful British vehicles on display, we'll will have:
Live music
"Food Truck Alley" which features breakfast items and a variety of luncheon items
"Sponsor/Vendor Midway" providing information on automotive products and services
Children Activity tent featuring age appropriate activities
Tours of the historic Gunston Hall mansion and gardens for participants and spectators
Spectator Admission
$10 for adults
$5 for children ages 18-6
Free for members of Gunston Hall and children under 5.
*regular discounts and groupons don't apply on special events days
Register Your Car
Beginning June 1, 2021 online registration will be opened or you can print out and mail in a form. BOG welcomes all British marques of cars and motorcycles. BOG is the premier all-British vehicle show in the metropolitan DC area. Mark your calendar now and plan to attend as we expect this year to be the best ever!
As we have in past shows, we will continue Participant's Choice to awarding honors in 25 or more classes of British cars and motorcycles.
Fore more information and to register your car, visit: https://www.capitaltriumphregister.com/bog/