Whatever your age, you will find plenty to do in Gunston Hall's visitor center.  Plan to spend 30-90 minutes investigating George Mason's world through documents, hands-on activities, and more.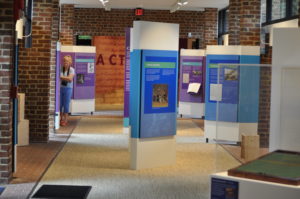 Permanent Exhibition: Revolutionary Rights
Explore George Mason's ideas, weigh his choices, and discover his actions in this new exhibition. Investigate the legacy of this founder of our country, through activities and ideas for the whole family.
Temporary Exhibition: A Woman's Place
Dozens of women lived at Gunston Hall during the 18th-century.  Who were they?  Uncover clues about the lives of free and enslaved women who grew up, toiled, played, celebrated, and sorrowed at Gunston Hall.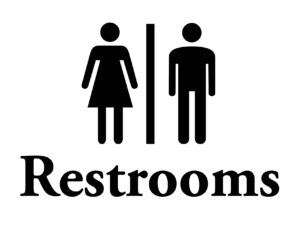 Restrooms
You will find accessible restrooms on the first floor near the admissions desk.  Additional restrooms are available downstairs near the gift shop.