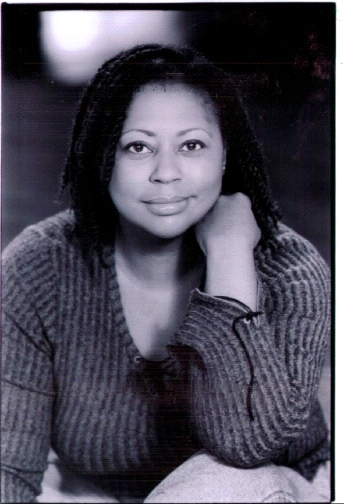 Juneteenth: Come Freedom, Come with Valerie Davis
Juneteenth marks the annual celebration of the news of freedom reaching people who were enslaved in the one of the farthest reaches of the United States at the end of the Civil War.  This year, Gunston Hall is commemorating those who sought their freedom from the 18th century onward.
We will be joined by Valerie Davis, who embodies the physical, historical, and spiritual essence of Martha Ann Fields, a 19th-century freedom seeker, through storytelling.  Over the course of the program, we will hear the story of how Fields gathered up her children and crossed the Pamunkey River, and reached the Union lines to secure her family's freedom.
This 50-minute program will take place on the lawn in front of the Gunston Hall mansion, the home of an untold number of enslaved men, women, and children. 
This program is included in regular admission.  If you would like to attend just the Juneteenth program, you will see that option on our ticketing screen.
If you would like to secure a tour of the historic mansion when purchasing tickets, please select the General Admission ticket, and select a tour time.  You will then be prompted to add the Juneteenth registration.