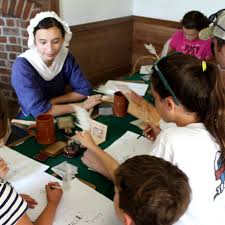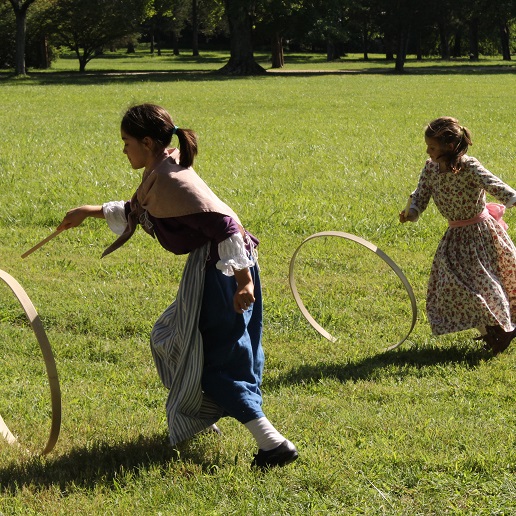 As a member of Gunston Hall, you become a part of a core group of supporters that are helping to preserve this historic family home. Your membership provides critical year-long support of our educational programming and helps inform future generations of the nation-shaping ideas and legacy of George Mason.
Gunston Hall is a living and breathing historic home. Through hands-on activities for children, interactive tours for all ages, ongoing archaeological excavations, and much more, this National Historic Landmark explores the life and legacy of George Mason. Support from our members makes so much possible.
If you:
share George Mason's values of honesty, integrity and love of country
believe Gunston Hall must be preserved as an historic treasure for our children and future generations
support the ongoing exploration of American rights
Please join us as a member today.
Members receive free entry to Gunston Hall for a year, discounts in the museum shop, reduced ticket prices for programs and events, a subscription to our newsletter, and much more.
There are multiple membership levels to select from, so you can choose the one that is just right for you.